Good Morning Boys and Girls!
Today We're Going To Play A Little Game
I Like To Call:
Doesn't Everyone?
Feel Free To Jump In At Anytime, But I Must Warn You:
Post Pictures Of Your Dysfunction Or I'll Have To Photoshop Some Pictures On My Own...
And It Won't Be Pretty...
We're A Competitive Family Who Thrives On Winning!
All Our Childrens' Middle Name Isn't
"Dysfunction"
For Nothin'!
Let's Get Started, Shall We?
Doesn't Everyone?
Celebrate
WEAR YOUR KITTY TO WORK
Day?
Doesn't Everyone?
Secretly Take Pictures Of Their Really Cute Worship Pastor...
While Their Daughter Is Getting Baptized?
AND
Accidentally Get Their Husbands' Hands In The Shot??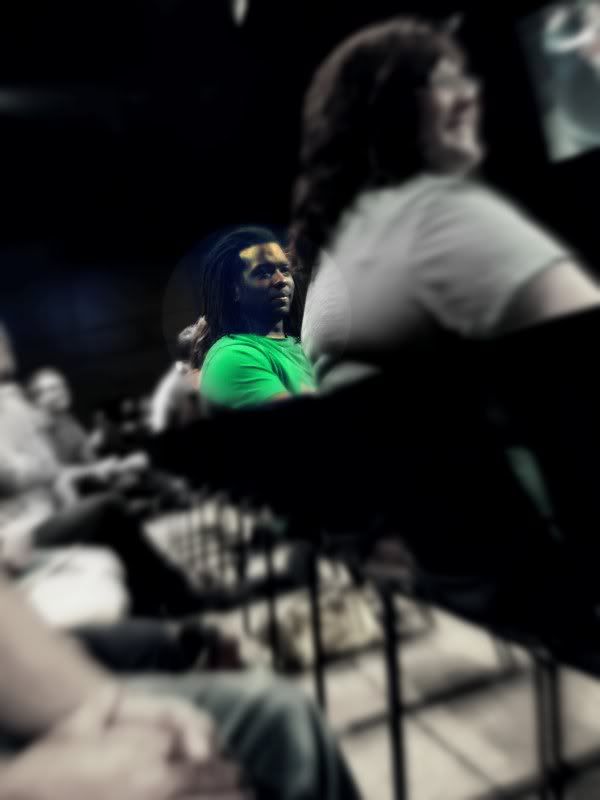 Doesn't Everyone?
Let Their Daughter And Her Friends Pretend Like They Are Getting Tattoos
At A Real Tattoo Shop AND Take Pictures To Freak Their Parents Out?
Doesn't Everyone?
Think If They Wear Union Jack Glasses And Watch BBC
All The Time, They Can Actually Become British?
Doesn't Everyone?
Keep A Roll Of Toilet Paper On The Kitchen Table Before Sunday Dinner?
(Huh? Whadja Say? That's Not A Kitchen Table?)
Doesn't Everyone?
Let Their Children Watch Elmo While Playing With Their Bum?
Oops, The BBC Is Wearin' Off On Me....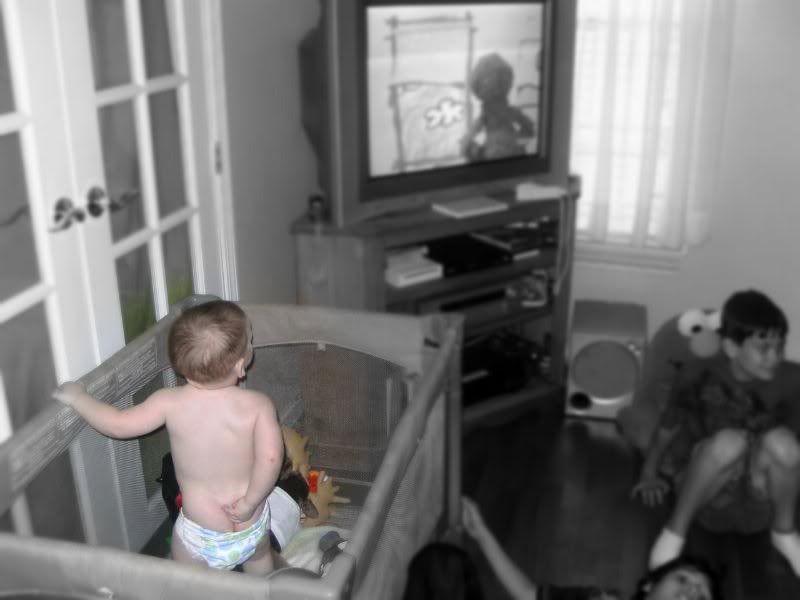 Doesn't Everyone?
Wonder If He Was Mad Because His Friend Was Feelin' Him Up
Or
He Didn't Get The Boobie Side?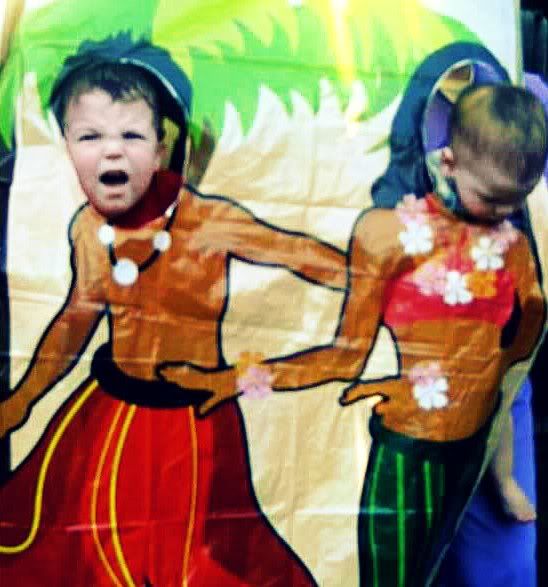 Doesn't Everyone?
Let Their Toddler BOY Put On Makeup Before Church?
Know I Can Still Rock Out
Because Unlike The MEN In My Family...
I Know Where The Keys Are...Even If They're NOT There
(Thanks To The Lipstick Wearin' Key Pullin' Off 19mth Old Above)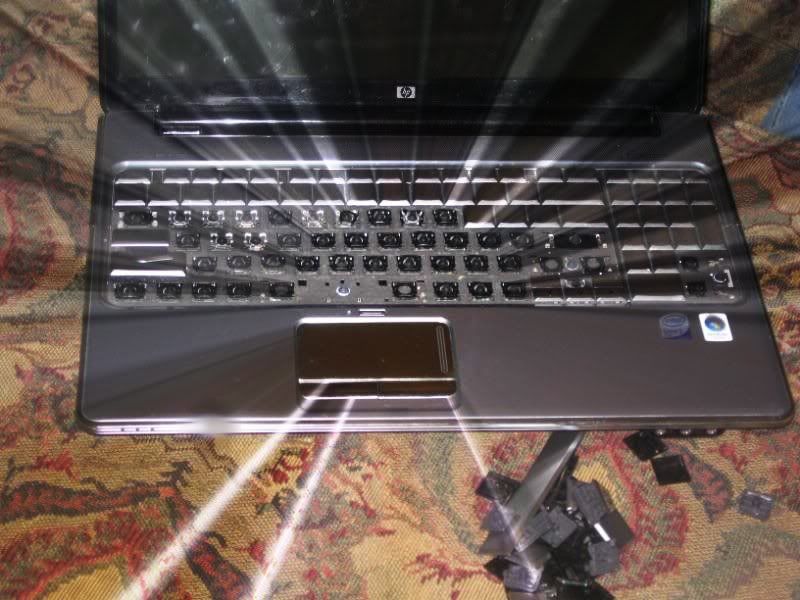 Doesn't Everyone?
Photoshop Their Eyes
Really Extremely Way To Blue
But Don't Notice Til It's Too Late Because You're Tired?



Doesn't Everyone?
Take Pictures Of Themselves Trying To Pretend To
Be Mad That Someone ELSE Is Taking The Picture
So You Don't Look Like A Loser Taking A Picture Of
Yourself....???
Doesn't Everyone?
Have To Have Atleast One "Sentimental Look" Picture
In Their Stash Of Pictures Entitiled:
This Is My
Not Supposed To Look Like I Took The Picture Myself
Even Though I Can't Seem To Learn How To Crop My Arm Out Stash?
AND FINALLY.....
Doesn't Everyone?
Push The Button On Their Camera
Because They Don't Know How To Find The Time Release
Then Jump Back And Pretend To Be Surprised?
Mmmm, I Feel Better Now!
Feel Free To Grab The Button Above To Participate In:
TangledEutopia's
Dysfunctional Family Friday!
Subscribe in a reader