Miss Talks-A-Lot's Scavenger Hunt 2009


(The 12 year old AFTER Party)

First order of business....Take a picture with a Police Man

Take a pic with a pumpkin before the neighbor starts banging on the window!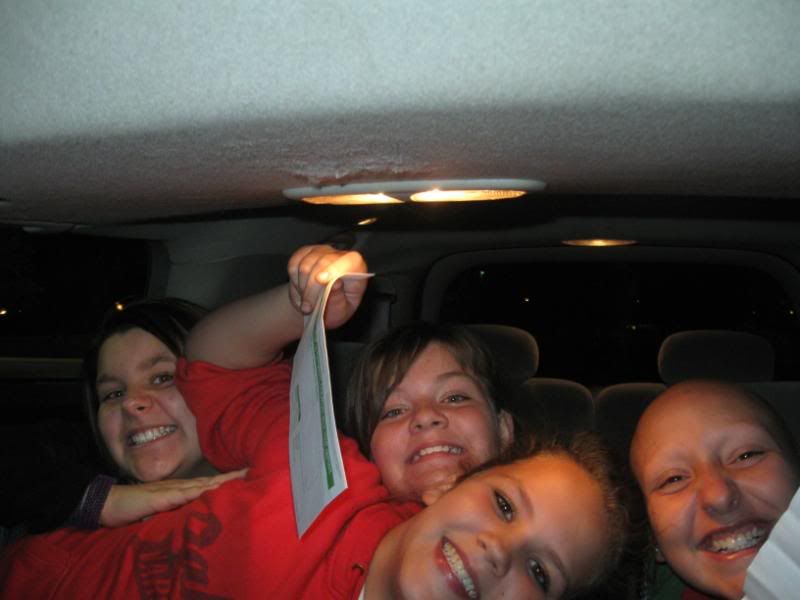 They had to find a bank deposit slip
They had to form "YMCA" in public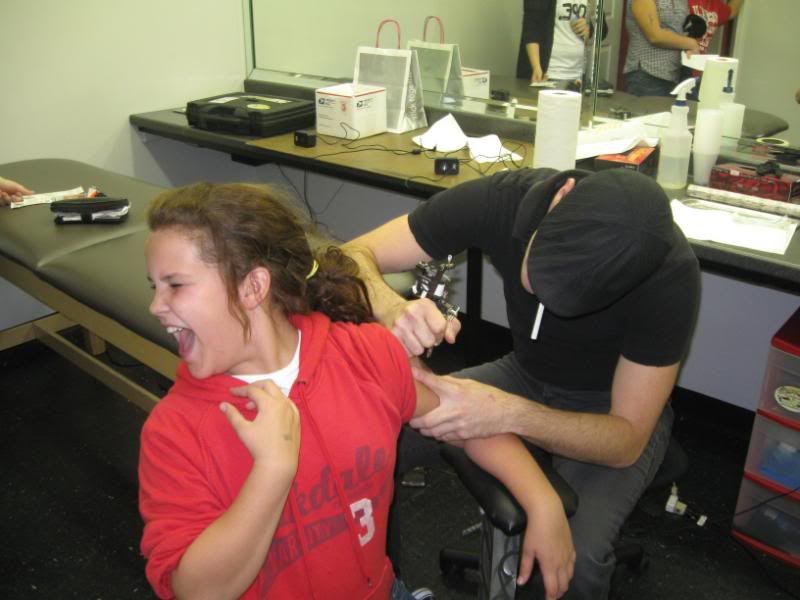 This was the BEST part! They had to get some INK!!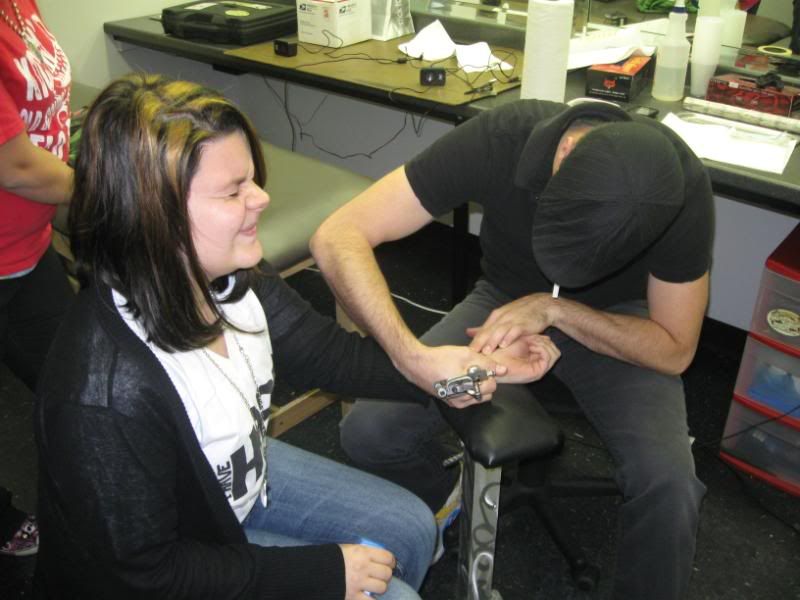 Come On! It didn't hurt that bad!!!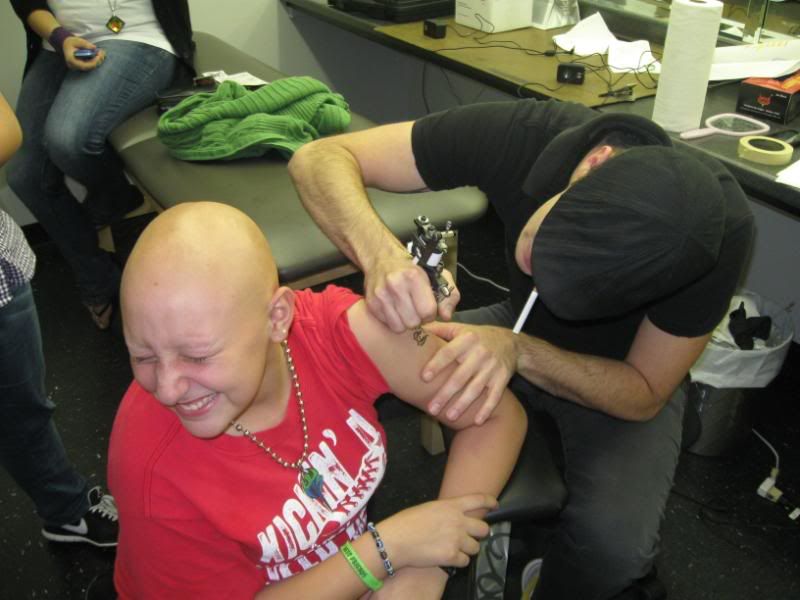 It only hurts a minute!! Suck it up!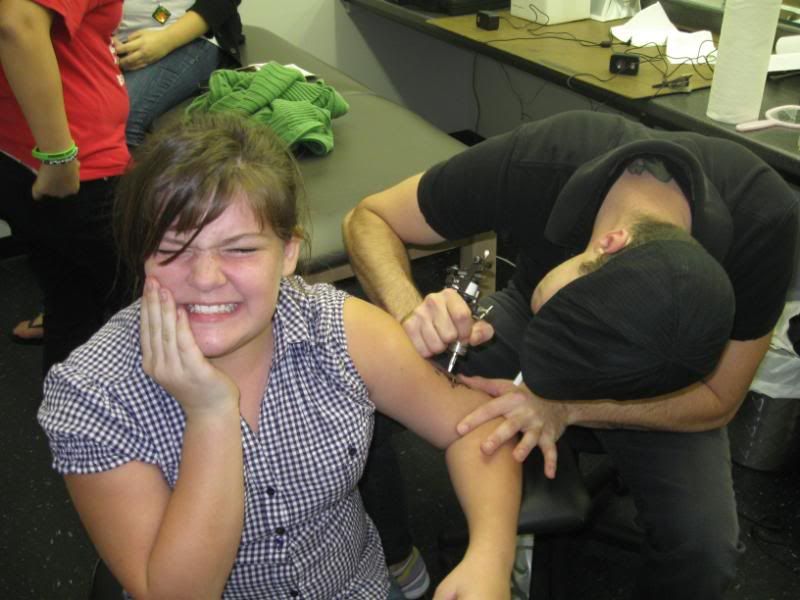 Priceless!!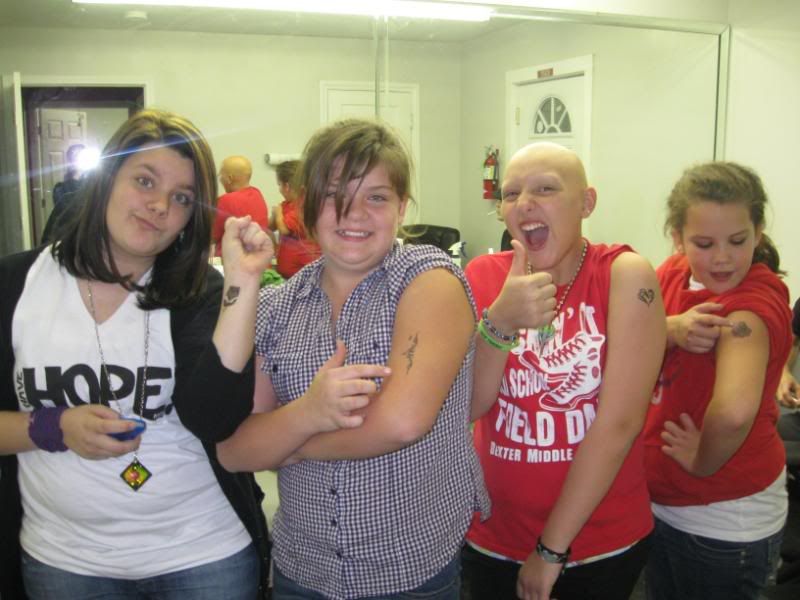 And the finished product!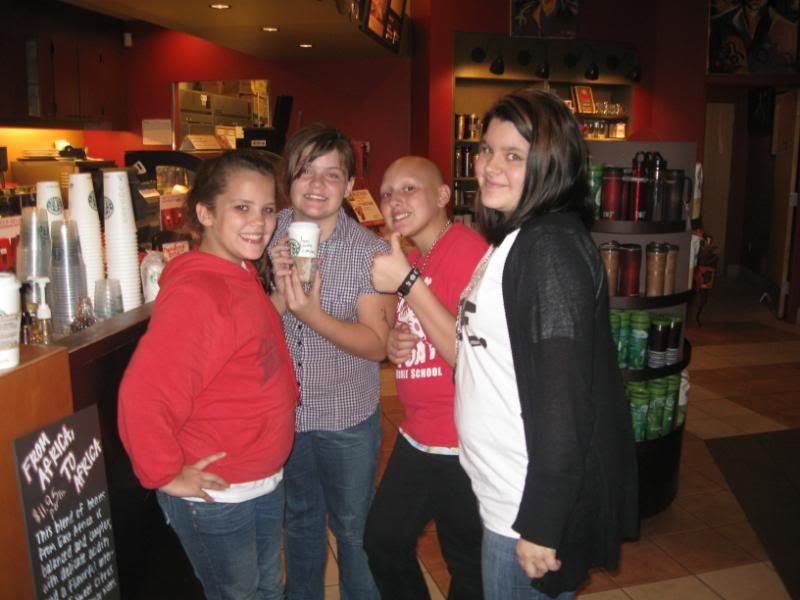 As a reward for being brave soldiers....You guess it! STARBUCKS!!!










Mama even got a little surprise....

I can't end this post without being truthful....You know me better than that!
The girls stopped at Walgreens and got temporary tattoos and I stopped by the tattoo shop and asked the cute boys standing outside for a "favor..." They thought it would be just as funny as I thought it would to pretend to tattoo the girls then send the photos to their parents!
"HEY MOM, LOOK WHAT I DID ON THE SCAVENGER HUNT!!!!"


So here's my disclosure:
There were NO 12 year old girls harmed during the making of this project. Body modification included!

The cigarette was in the tattoo artists mouth for affect! It wasn't lit and the tattoo gun had no needle and was not plugged in!!!

But....Being the crazy (or OLD, as Missy T put it) MAMA that I am....The nose ring IS REAL....
Even if 32 IS old to some un-named 12 year old snot nosed kids.....