**Make sure you are comfy, have a cup of coffee, and a clear mind before reading**

It all started with the 2 of us.

Well...To be exact, it really all started with the 2 of us...

And we had.....

After 7 years of marriage, we divorced.

Only to become the best of friends once we didn't have to live in the same house!

A couple of years later, I met him: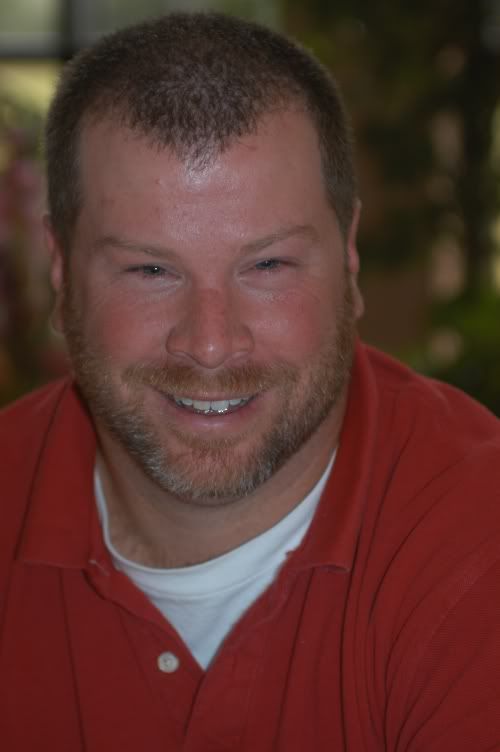 And he had these 2.
2+2=4

Right?

Not so fast.....

After a while we decided WE were gonna work.

So WE got married and bought a house....

And one day....

He: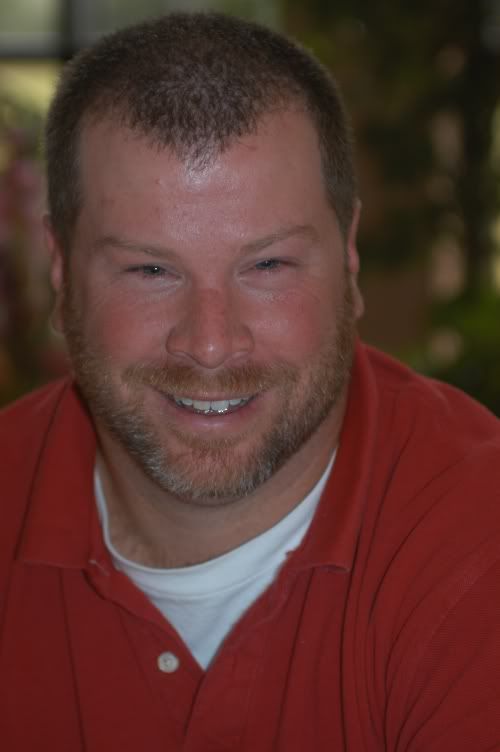 Found out about her:
And she was already 10...

2+2+1=5

Right?

Not so fast....


He: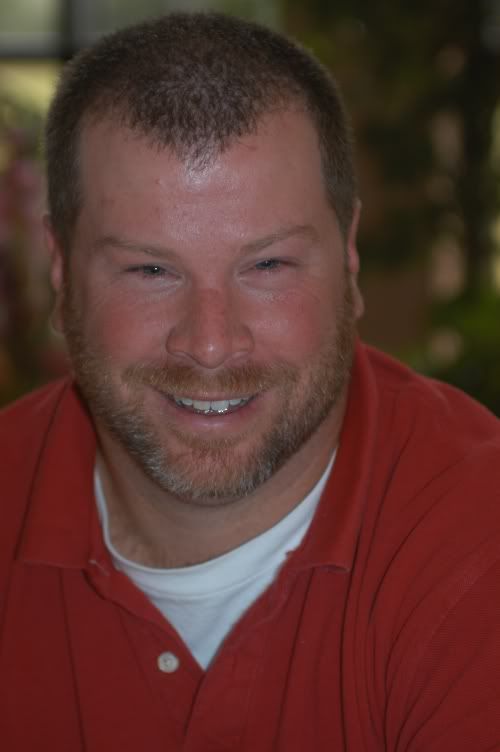 bugged me a full year to have a baby between US.
I told him he was crazy.
I reminded him of the
5
we already had.....
It did no good.
So I gave in.....
And then we had:
And now I can't imagine my life without him!!

Unfortunately, (umm, or for sanity sake, Fortunately)

We don't have them ALL at the same time.

Which makes Him sad!

He lives 500 miles away

And she lives around 200 miles away.

But he only lives 100 miles away (only??)

So he comes every other weekend.

Sometimes our house looks like this:

And sometimes it looks like this:

So sometimes I do this:

And Now You Know My Crazy Blended Family!!!